Welcome to the official CV site.
New Cobra Verde Tees, straight from the Classic Vintage Collection.




This classic reissue is guaranteed to bring you timeless style, not to mention historical and geographical panache.

Avalilable Colors:
Black tee with Gold logo
Wine tee with Gold logo
Grey tee with Black logo

Available Sizes:
Men (S, M, L, XL)
Women (S, M, L, XL)

Price (includes shipping):
USA $20 ppd.
Non-USA $35 ppd.
Select options below, and hit Buy Now button to place your order.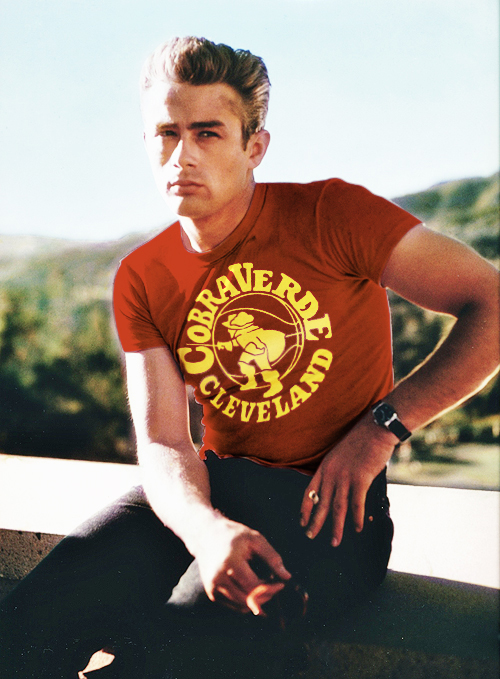 Click here to view Older News entries.